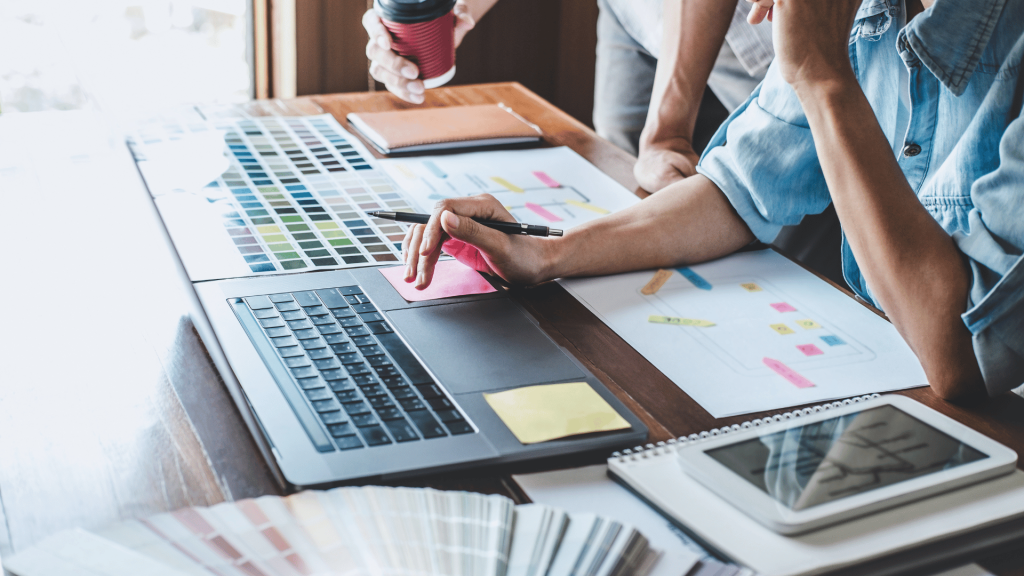 Microsoft Teams is a collaboration platform with features to enhance team productivity. Teams apps are integrations that extend functionality and can be found in the app store. These apps improve communication, workflow management, and productivity, and are available in categories such as productivity, communication, and collaboration. Integrating these apps can improve overall user experience.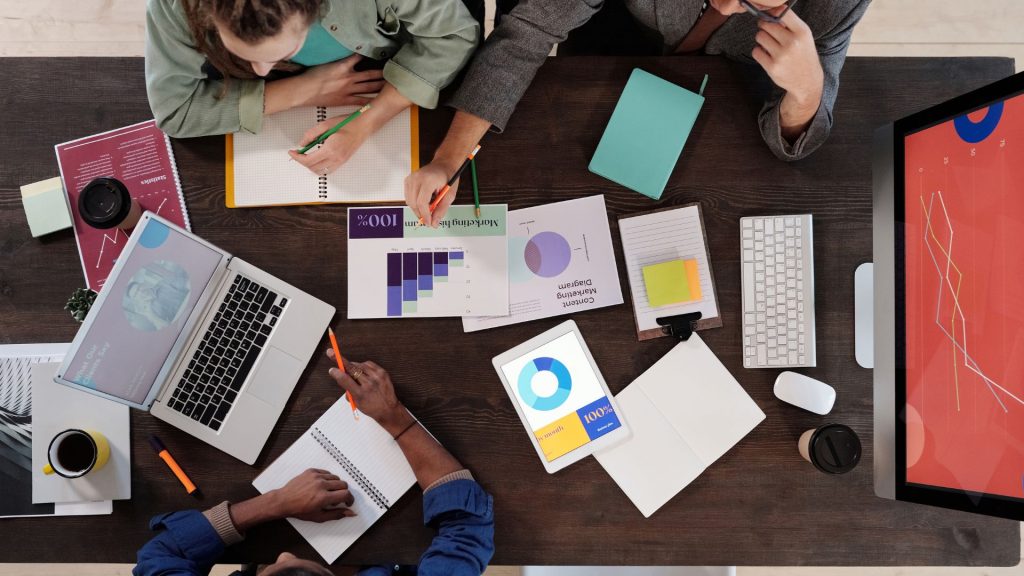 Microsoft Teams is a collaboration tool that can be used for HR management and recruitment. It allows for easy communication, file-sharing, and task-specific channels. Setting up an account is straightforward, and the software offers streamlined recruitment processes, efficient communication, easy document sharing, quick access to important information, and the ability to conduct remote interviews.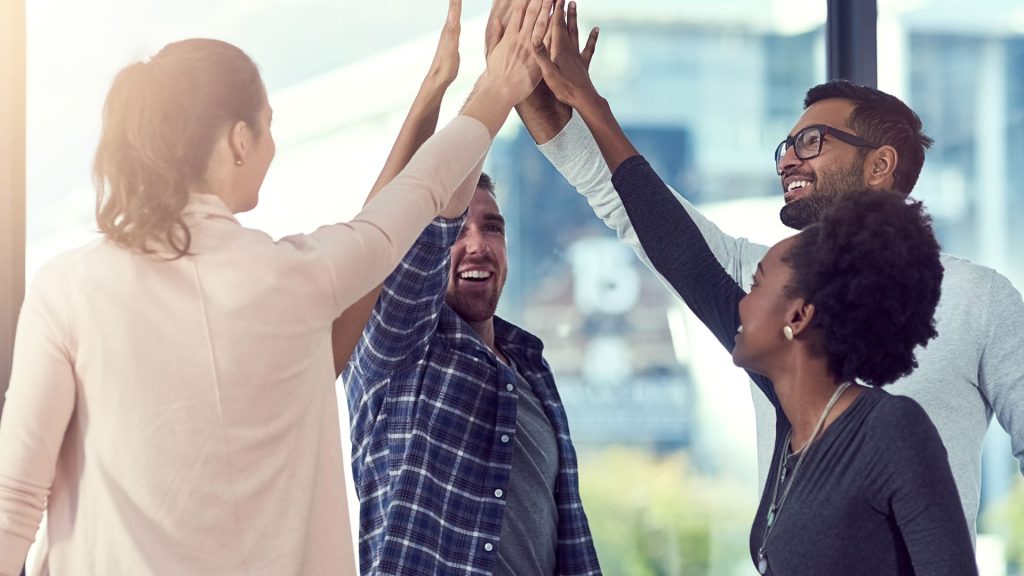 This blogpost provides instructions on how to use different features of Microsoft Teams, including setting up a team account, using the chats, creating groups, managing the calendar, and utilizing third-party apps.