All your information in one convenient place
TeamLinx42 is an app to enable your team members to find documents and information quickly and easily inside their Microsoft Teams client – decentralized, self-organized, and collaborative!
Empower all team members to work self-organized!​
In TeamLinx42, your teams independently create process entry points that are important to them. According to the decentralized self-service principle, the users independently make the team-specific processes available to the entire organization.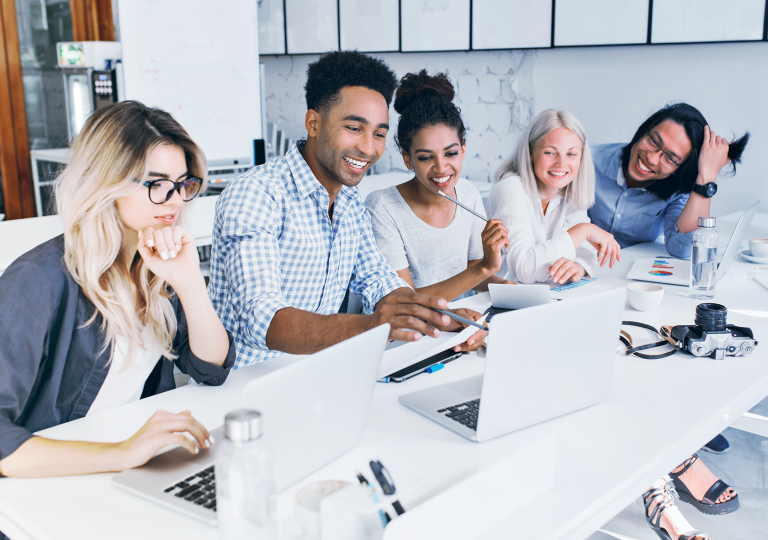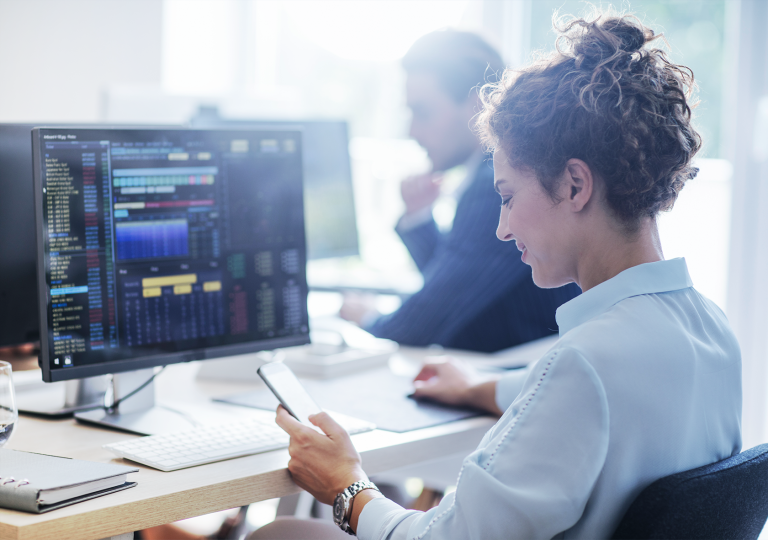 Save valuable time with a clear dashboard in Microsoft Teams
Historically grown working methods, habits and process landscapes are often inconsistent. Merge the heterogeneous documents, information, and processes and make the really important entry points visible and quickly accessible without having to change the locations where resources are made available. 
Introduce new processes and manage changes faster
Process owners are able to introduce changes and make them available to employees quickly, easily and clearly.
People affected by new entries will be notified automatically.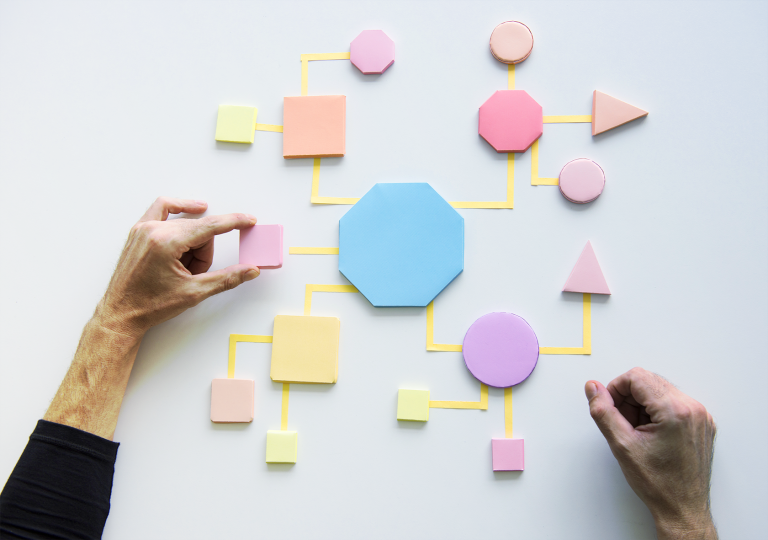 What users say about TeamLinx42:
Where is our employee brochure again? What benefits does our company actually offer its employees? And where can we create a requirements profile for recruiting? With TeamLinx42, we can finally provide all relevant documents and information at a glance. This is a great overview, especially for our new employees, and I wouldn't want to be without it.
With the introduction of TeamLinx42 for Microsoft Teams, we have not only succeeded in making the numerous stages of our on-boarding process available to each new employee in a simple and clear manner! The decentralized, self-organized mode of operation also ensures that each team worldwide shares its most important processes, guidelines, documents, ... with all other teams and knowledge silos are efficiently reduced! Great tool for collaborative bookmarking!
Find out, what's in for your team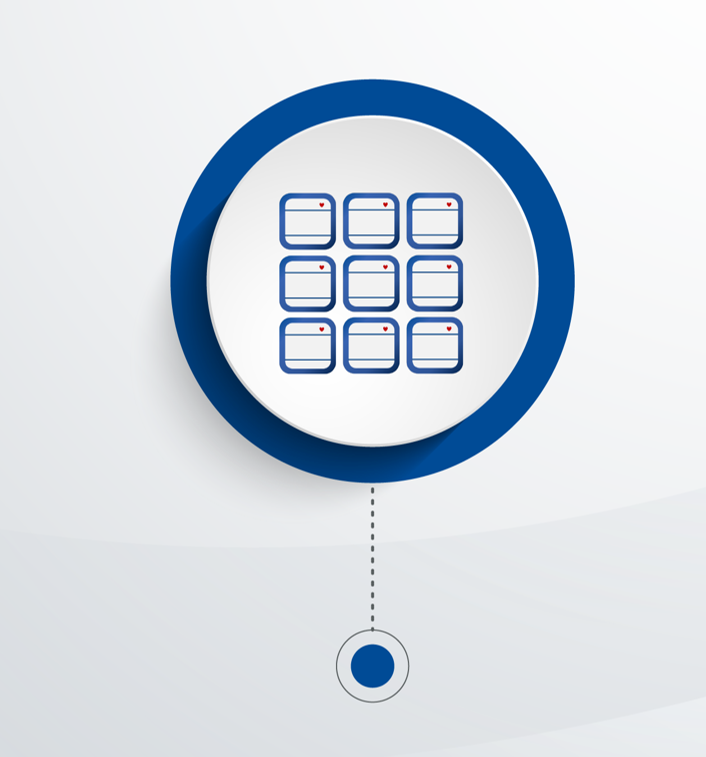 Collect all categories you need and want. As a Category-Owner you are able to add links into the category.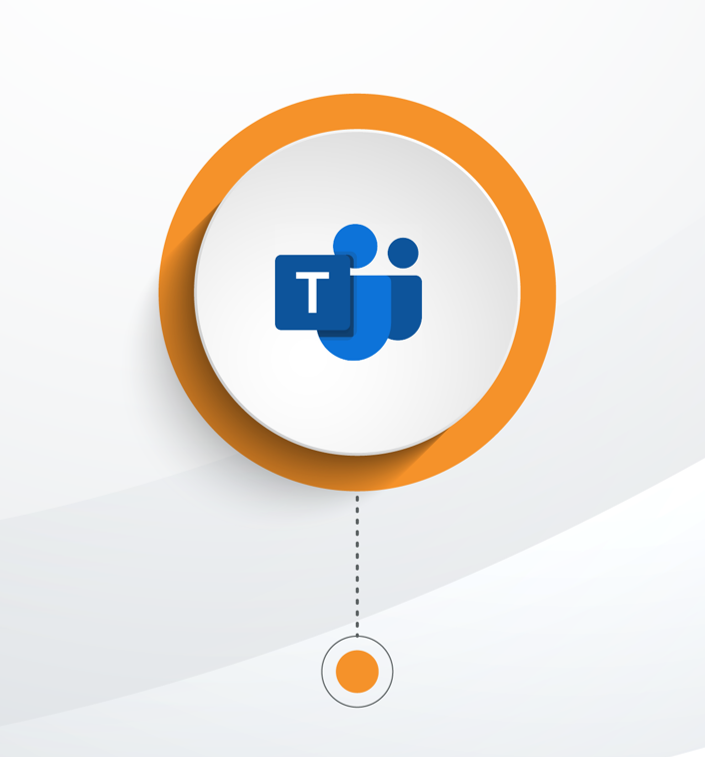 Embedded easily into Microsoft Teams – the Collaboration Hub of the most companies.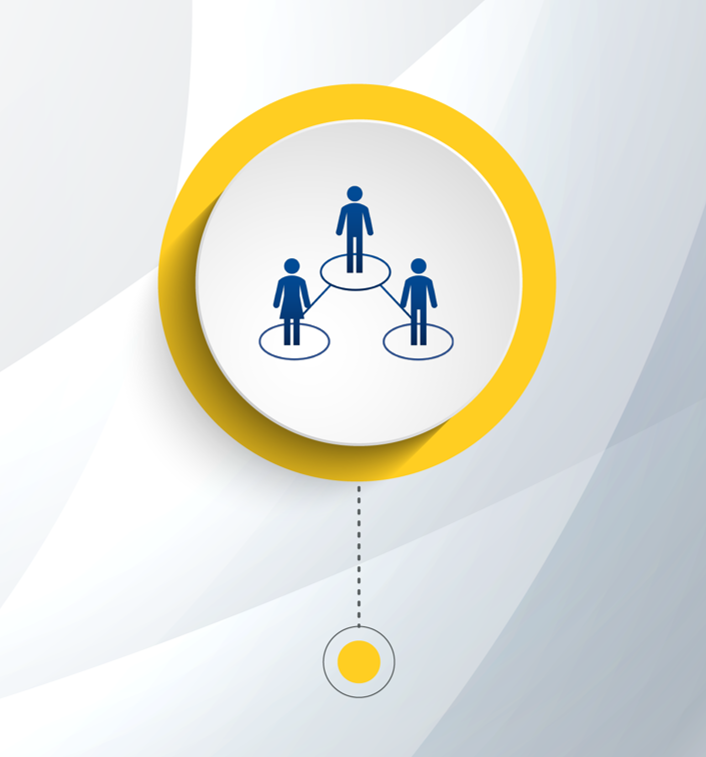 It is divided between Admin, Category-Owner and User. Every role has its own permissions.